Large Steel Plate Rolling Services
Since 1906, Millinocket Fabrication & Machine LLC has developed an unmatched reputation in Maine as the go-to source for heavy-industrial custom machining, manufacturing, and metal forming. Our custom metal forming services can be found in multiple industries nationwide and our 24/7 service capabilities ensure that we are readily available whenever our customers need us.
We are relied upon for our know-how, expertise, and proactive approach to meeting time-critical requirements. Our 40,000 square foot facility is complimented with several steel plate rolling machines. This capability, coupled with our highly-skilled team, means we can meet any large plate rolling service requirement. We are first and foremost problem solvers, and we adopt a customer-centric approach to every sheet metal rolling project we undertake.
Whether it's performing custom metal forming, large plate rolling, sheet metal rolling, or providing customers with steel plate rolling services, we consistently raise the bar on performance. As a client-centered enterprise, we pride ourselves on our strong customer relationships, problem-solving capabilities, engineering know-how, and service excellence.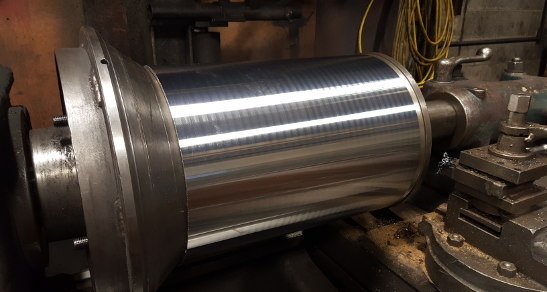 Steel Plate Rolling
The process of steel plate rolling can best be defined by either hot rolling or cold rolling. In both applications, the steel is put through a series of rollers to flatten or reduce the steel thickness. When metals are exposed to extreme heat, their mechanical and chemical properties change. Therefore, it's simply a matter of defining the temperature at which that change occurs so that the metal becomes more malleable during the forming process.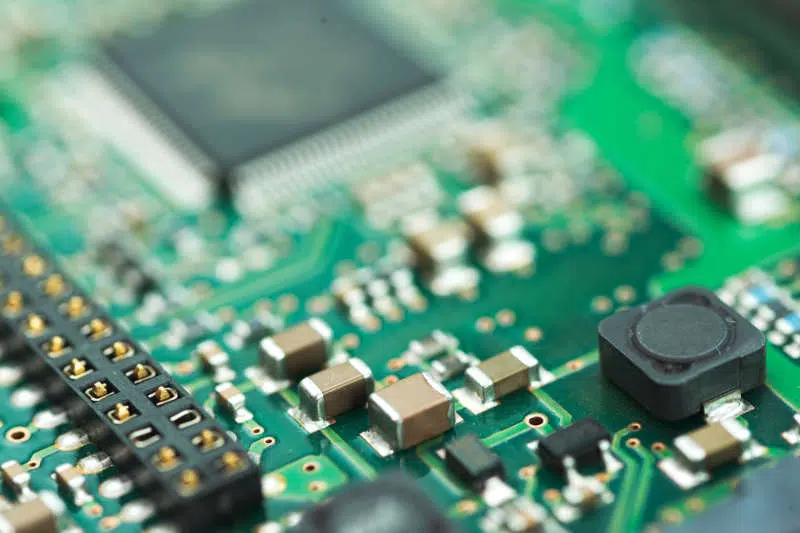 Hot Rolling Steel
Hot rolling involves rolling steel at temperatures beyond its recrystallization process. That recrystallization process occurs when the steel reaches temperatures between 400-degrees and 700-degrees Fahrenheit. It's at these temperatures that the steel's chemical and mechanical properties start to change as the steel's grain structure is realigned in the direction of the rolling process.
Hot rolling steel is done at temperatures above 1,700 degrees Fahrenheit. During this process, the steel itself becomes "softer", which means it is much easier to elongate and form into a thinner substrate as it is compressed through the rollers. The steel is then allowed to cool at room temperature where its final size is drastically changed. Ultimately, because the steel's cooling process is not controlled, the result is a steel surface and shape that is not perfectly uniform.
Benefits of Hot Rolling Steel
Hot rolling steel makes the steel easier to work with while also improving its ductility. That steel can then be cast and formed into multiple different shapes, sizes, and configurations. The final product is less expensive and has lower porosity levels compared to cold rolling. The lower porosity is because the steel is allowed to cool down gradually at room temperature without quenching.  Hot-rolled steel is a good solution for applications where the dimensional tolerances of the steel aren't critical.  
Less expensive than cold-rolled steel.

Fewer problems with porosity.

The steel becomes malleable and easy to work with.

Ideal for situations where dimensional tolerances aren't critical.
Cold Rolling Steel
Cold-rolled steel is hot-rolled steel that has been put through more processing, which is why it's more expensive than hot-rolled steel. The cold rolling process involves taking hot rolled steel and further exposing it to high heat as it's put through the rolling process again. However, with cold-rolled steel, the cooling process is controlled. This process of putting hot-rolled steel through another processing step and controlling the cooling is often referred to as annealing.
Benefits of Cold Rolling Steel
Putting steel through this additional step increases the steel's strength and hardness while also allowing the steel to withstand higher stress levels. Unlike hot-rolled steel where the material's tolerances aren't ideal, cold-rolled steel has tolerances that are more uniform, which makes the steel ideal for high-precision machining. This is because the cooling down process is controlled, which leads to steel with tighter dimensional tolerances and a smoother surface finish.
Increased strength.

Increased hardness.

Capable of handling higher stress levels (loads).

Smoother surface finish and tighter dimensional tolerances.

Ideal for high-precision machining.
Millinocket Fabrication & Machine, LLC Solutions
Our large plate rolling service is relied upon by multiple customers in multiple industries. We've worked with clients in Aerospace, construction, mining, paper, pharmaceutical, electronics, in addition to several other industrial and commercial manufacturers.  Our overriding goal is to ensure that our team meets your requirements and offers a tailor-made solution you can count on. Since there are so many applications for our roll forming services, it's always best to discuss your requirements with us in detail. We'll help you choose a solution that works best for your needs.
If you are interested in working with a customer-centric partner, one that will always put your needs first, then contact us now.